vortex services
Who we are
Professional, fully insured and bonded facility management company
We specialize in residential, commercial and industrial cleaning services for offices, banks, health, educational institutes and will be glad to help with move in and move out situations. Have peace of mind with our total solution offerings to keep your property maintained and managed weekly, bi-weekly, monthly and annual. We have several departments with long and strong experienced supervisors and team members who are specialized in painting, plumbing, building fences, docks, roofing, flooring and electrical works (total renovation).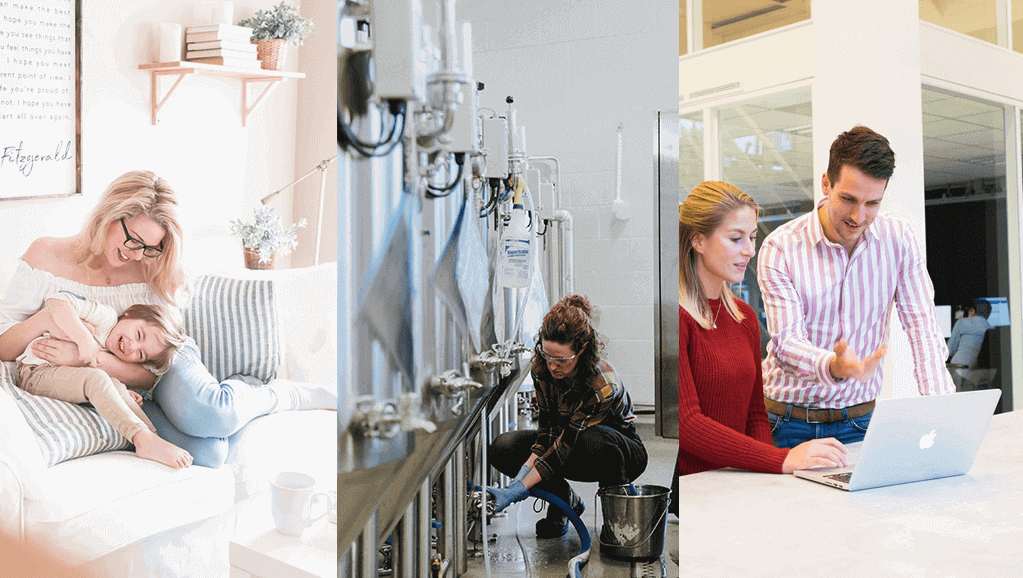 Professional Residential, Commercial And Industrial Detailed Cleaning
Our superior standards ensure that your building will always look its best. Some of our services include:
Cleaning and maintenance programs
Customized carpet care programs
State of the art products and equipment
Landscaping And Snow Removal
Winters can be harsh and unpredictable. With the winter months upon us, you'll want to ensure that your property is clear and free of snow and ice at first snowfall.
Vortex Services Inc. provides 24/7 prompt, thorough, and reliable snow removal and landscaping services to local businesses. Our snow removal services ensure your commercial and residential property is both safe and accessible during the winter months.
Whether you're looking to hire a professionally managed snow removal company, or you're simply exploring options to increase the quality of service your property receives, Vortex Services Inc. will work with you or your organization one-on-one to find a solution for your property needs at affordable rates. From light snowfall to even the harshest winter storms, you can count on us to ensure your property is cleared to municipal standards and to your satisfaction.
Vortex Services Inc. carries commercial liability insurance and complies with WSIB standards. With us on your side, you can enjoy peace of mind knowing your parking lot is cleared and maintained by a local professional.
John Kaz Jaronski
After another cleaning company did a no-show and left me stranded before my new tenant was about to move in, Amer and his professional crew not only came the next day, first thing in the morning but they also did a fantastic job. Above and beyond what was asked for and a thoroughly clean home. Amer and his team will surely be my cleaning company for all my other properties. Great job!
Missu 80
I have nothing but great things to say about Amer and his employees. The work they do is incomparable! I would highly recommended you give them a try before any other company. I love detail and they deliver that, right down to the way they pack their cleaning buckets. Stick with the best!!!
Chris Vlemmix
Amer and his team are fantastic. They have great attention to detail which is key in what they do. They show up when they say they will. I recommend you try them for your next house or office cleaning, driveway sealing, yard clean up or any other property management need!
Jan McCabe
Amer and his team did a fantastic job assisting my elderly father with his driveway at short notice. They came and made the driveway safe and were in and out quickly. Vortex also clean my dad's house and they do a phenomenal job. I recommend them completely.
Our Mission is to provide you
Health, pet & children
friendly cleaning
TOP TO BOTTOM
DETAILED CLEANING
UPHOLSTERY CLEANING
AVAILABLE